The Lionakis Civic Studio recently hosted a creativity workshop which was focused on a graphic style called Post Digital. Post Digital is a style of rendering that came about after "perfected" realistic renderings that we all know very well by now. Post Digital renderings are more stylistic, allow for different interpretations and are more focused on the human experience. In architecture, Post Digital style allows architects to help guide client understanding of a project by omitting certain elements and emphasizing others.
For this activity, the civic studio team was encouraged to create a personal avatar using whatever post digital medium they felt the most comfortable with: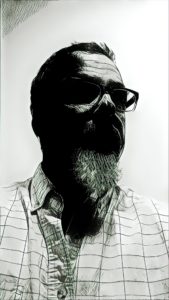 Dean Albright used the Prisma app to achieve a "comic book noir" effect.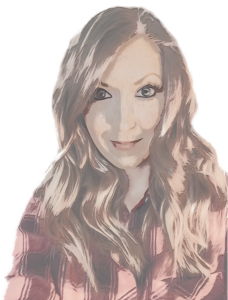 Ashley Kashiwagi (Photoshop)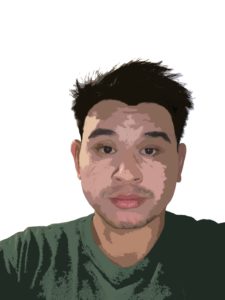 Jimmy Vo (Photoshop)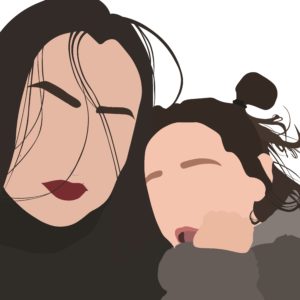 Marcela Morales (Illustrator)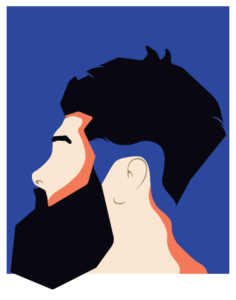 Arnulfo Rodriguez (Illustrator)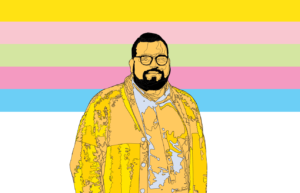 Robert Trujillo (Illustrator)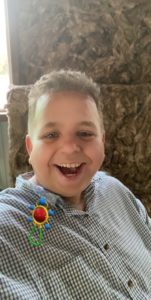 Paul Beam (Snapchat and other Photo Editing Apps)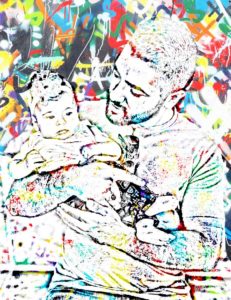 Ali Jaber (Photoshop and Illustrator)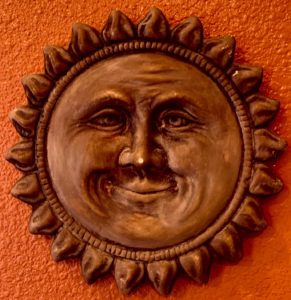 Richard Hoerner (various photo editing apps)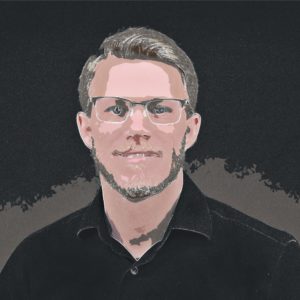 Jake Elliott (Photoshop)
Way to go civic team! We loved your creativity in exploring Post Digital Portraits.